Soap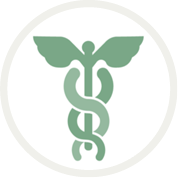 Because skin affected by eczema has a deficient barrier, it is more sensitive to products that have the ability to be irritating and drying. Soaps can both irritate and dry the skin, and should be used judiciously in those with eczema. In particular, the arms and legs are more sensitive to the potential negative effects of soap as they tend to make natural oils less than the face, chest, and back. Research has shown that totally avoiding soap is not healthy either. One study conducted with 130 eczema sufferers who did not use any soap for 30 days showed that restarting soap use while bathing was helpful to their eczema if a moisturizer was used immediately after bathing.[25] Overall, soap can be irritating to the skin but should be used once in a while, immediately followed by the use of a moisturizer after bathing. Another option is to use a non-soap cleanser.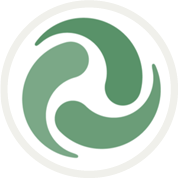 Soaps aggravate the vata dosha. Products like bar soap, liquid soap, dishwashing detergents, and body washes all contain ingredients that can strip the skin's naturally protective oils, weakening it.[26] People with eczema have been shown to produce less skin oils [27], and the use of soaps will further decrease the natural oils present, worsening eczema.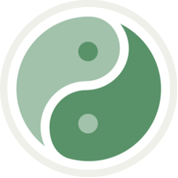 Soap acts as external wind heat and wind dampness that strips the skin of natural health oils. Soaps lead to dry skin and further increases in transepidermal water loss (TEWL), a measure of how quickly water is lost through the skin. The drying effects of soaps are worsened in eczema because there may be a propensity for dry skin and allergies, which is understood as a weakness of Qi.[28]
Fragrance-containing cream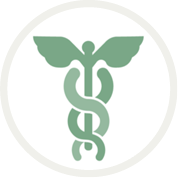 Fragrances are found in many creams and lotions. These chemicals can be irritating in general,[29] and particularly in people with eczema.[30] However, buying fragrance-free does not mean that a skin product does not have any fragrance. Many fragrances can be used in a product if they have another function, such as the fragrance benzyl alcohol that also acts as a preservative. This is an important caveat to remember when evaluating products that claim to be "fragrance free."